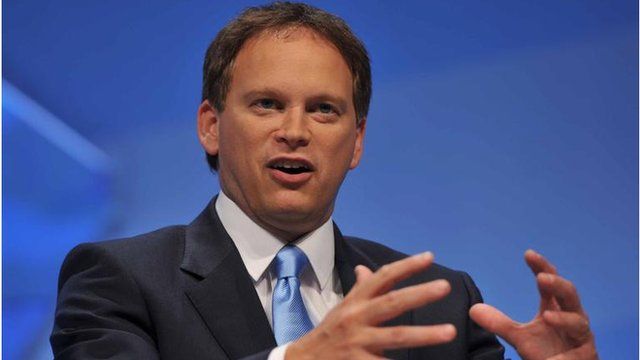 Video
Grant Shapps: Conservatives 'rule out' UKIP pact
The prime minister's election adviser, Michael Fabricant, has urged him to consider a pact with the UK Independence Party, claiming UKIP is costing the Conservatives votes in crucial marginal constituencies.
Mr Fabricant said an electoral pact with UKIP - in which the Tories would promise a referendum on European Union membership after 2015 and in return UKIP would not stand against Tory candidates - could help the Conservatives win an extra 20-40 seats at the next election.
But Grant Shapps, Conservative Party Chairman, told The World At One: "I can categorically rule out any form of electoral pact with UKIP or anyone else."
"We do need a reformed relationship with Europe, and that's exactly what we're proposing."
Stewart Jackson, who stepped down from his post as a parliamentary private secretary after defying a three-line whip to vote for a referendum on Europe, said: "We need to strike out as a political party rather than a partner in the coalition and say to people that an 'in/out' referendum on polling day would be the best way forward."