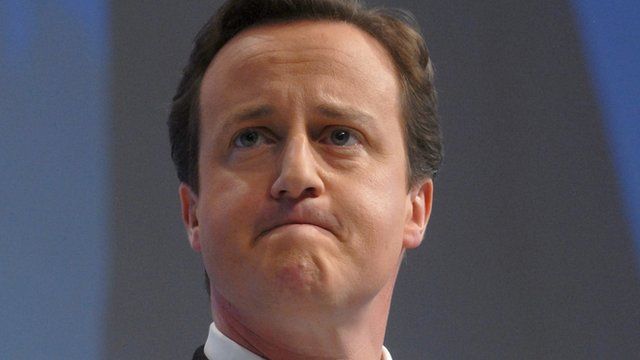 Video
Cameron's headaches
The future of Britain's relationship with the EU, the European budget, the coalition squabbles over wind farms and how to share out the pain of deficit reduction in the run up to the Autumn Statement. All of these enough in themselves to cause major headaches for the Prime Minister. But adding to the pressure this week will be the publication on Thursday of the report by Lord Justice Leveson into the future regulation of the press.
What's the Prime Minister to do?
One of the questions for George Parker, the Political Editor of the Financial Times. But first, that Brussels summit - what did he make of the failure to agree the next EU budget?
This interview was broadcast on Sunday 25th November on BBC RadioThe 4's The Westminster Hour.