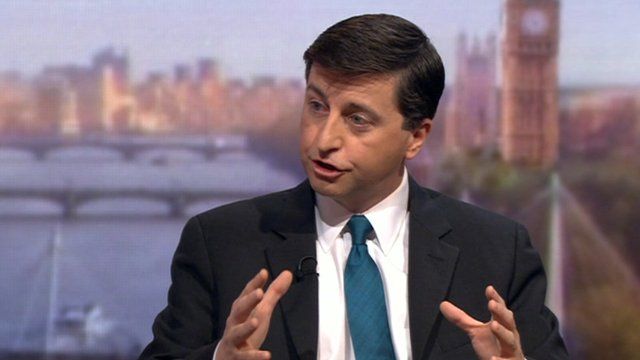 Video
Labour's Alexander wants EU budget reform
Speaking on the Andrew Marr Show, Douglas Alexander said it did not help the pro-European case to suggest that the status quo does not need change.
The shadow foreign secretary said it was a losing argument for pro-Europeans to push for ever larger budgets for Europe.
He said the Labour party takes a "hard-headed approach" to what Europe does well and what it does badly.
He called for David Cameron to argue for fundamental reform so money can be spent on jobs and growth rather than agriculture.
Alexander told Andrew Marr he did not think the prime minister would make that case.