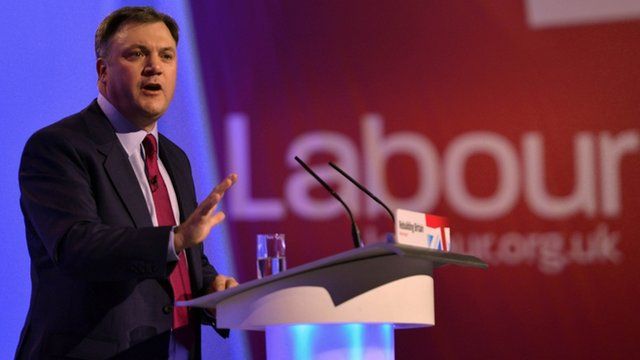 Video
Ed Balls: Wrong time for fuel price rise
Labour has put down a Commons motion urging the government to delay the increase in the price of fuel by 3p a litre (due to take effect in January).
There is widespread speculation that the government is trying to stop rebel MPs supporting the motion by promising action in the Chancellor's autumn statement.
The average cost of a litre of unleaded petrol is now more than £1.35, and a recent survey found that eight out of 10 people are concerned about rising fuel costs.
Speaking to The World At One, Shadow Chancellor Ed Balls said: "Even though the economy is just out of recession, businesses and families are under real pressure."
"George Osborne should be agreeing with us that this is the wrong time to go ahead with this hit to families."