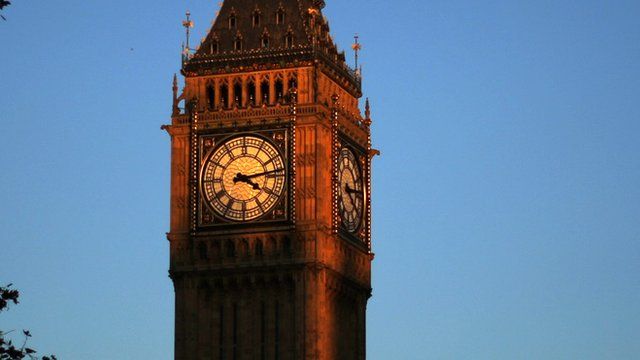 Video
Defending politics
As Denis Macshane learned to his cost, Members of Parliament and their expenses claims continue to be a toxic combination.
But was the expenses scandal the primary reason why politicians are so hated or does it go deeper than that?
And what can be done about it?
Those questions will be debated next Saturday at Birkbeck College, London, 50 years after Bernard Crick published his classic work 'In Defence of Politics'.
Crick worried that many people were becoming indifferent or apathetic towards politics and he warned the alternative to politics included dictatorships and using violence to settle differences in a society.
Half a century on, the public's lack of trust in politicians has intensified, something that worries the former Labour MP Dr Tony Wright, who now edits the Political Quarterly.
Carolyn talked to him and to the former political editor of the Sun, Trevor Kavanagh. First she asked Tony Wright why he thought so many people felt generally disillusioned with politics.
This discussion was broadcast on Sunday 4th November on BBC Radio 4's The Westminster Hour.