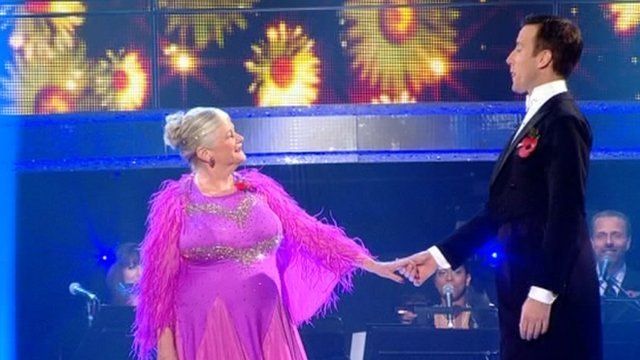 Video
Former MPs on life after office: Martin Salter and Sue Doughty
Enoch Powell said "all political careers end in failure", and most MPs fade from the public eye after their term of office.
David Thompson has been finding out if there is life after politics, when the House of Commons pass is revoked, the interview requests dry up, and ministers stop returning calls.
He spoke to Martin Salter who was the Labour MP for Reading West and Sue Doughty, the former Liberal Democrat MP for Guildford.
MORE FROM THE DAILY POLITICS
More clips on our BBC website; 'like' us on Facebook page; follow us on Twitter or watch full programmes from the last seven days via BBC iPlayer
Go to next video: What can an MP do after leaving office?