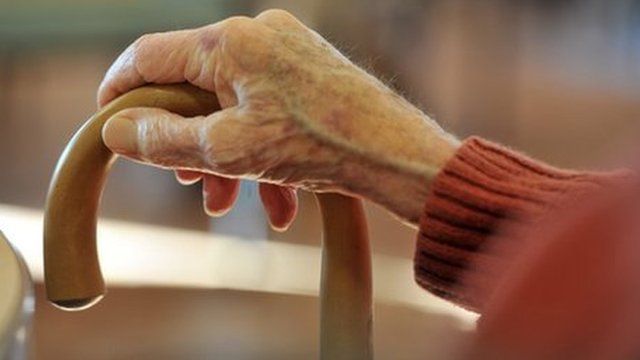 Video
Andrew Dilnot on social care cap and inheritances
Economist Andrew Dilnot said "more progress" had been made into his government-commissioned report into social care that recommended people in England and Wales should not pay more than £35,000 for social care.
Press reports suggest Downing Street is to accept the findings and fund the move, put at £1.7bn a year in Dilnot's report, and he said the government has since revised that figure to £0.75bn with a higher cap.
He said: "That does not seem to me a large amount of money to transform a structure that I think almost everybody accepts at the moment is a terrible mess."
Some thought ministers had looked set to reject the report, but the author said he was "not terribly convinced" it had ever been kicked into the long-grass.
Reacting to comments from Conservative MP John Redwood, Mr Dilnot said it was "not about protecting people's inheritances" but giving people "control over their lives at a time when they're vulnerable and need that control."
Go to next video: Redwood questions Dilnot care report