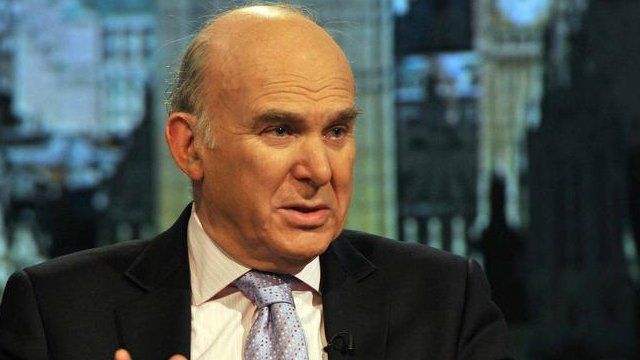 Video
Cable: Reputation 'unchanged or better' since Murdoch story
Vince Cable has told the BBC's PM programme that his reputation is "unchanged or better" since he had his ministerial responsibilities reduced after he claimed to have "declared war" on Rupert Murdoch.
Speaking to PM reporter Becky Milligan, the business secretary said that people felt his instincts were "basically right" on the issue.
Admitting that he had gone through a "bad patch" after his duties were cut, Dr Cable said he would continue to be "outspoken when I feel it's necessary" and that he didn't want to "lose the tag of being someone who speaks their mind".
Go to next video: 'I have declared war on Murdoch'