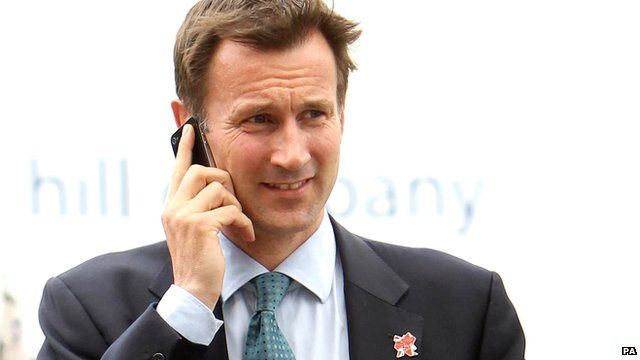 Video
Profile: Jeremy Hunt, Culture Secretary
Culture secretary Jeremy Hunt has come under pressure to resign following the release of emails to the Leveson Inquiry.
The compromising emails suggest that he or his office was providing inside information to the Murdoch family over the BSkyB takeover bid. Mr Hunt, however, insists that he behaved with complete integrity during the process.
In Radio 4's Profile, Mary Ann Sieghart examines the life of the Secretary of State for Culture, Olympics, Media and Sport.
This edition of Profile was broadcast on BBC Radio 4 on Saturday, 28 April at 19:00 BST. Explore the Profile archive by downloading the podcast.
Go to next video: Profile: Ralf Hütter, Kraftwerk