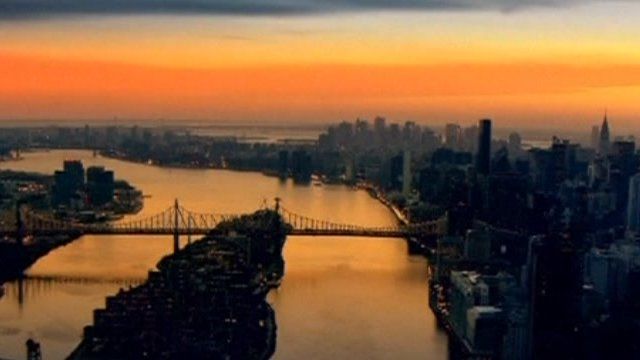 Video
Ice-T on Something From Nothing: The Art of Rap
Ice-T has been talking about his directorial debut after releasing "Something From Nothing: The Art of Rap".
The rapper-turned-actor, whose real name is Tracey Marrow, interviewed some of the biggest stars from his former line of work.
He told journalists that he had been searching for a new challenge.
"I was at a point in my career where I was like: 'Another album from Ice, is that really the accolade that I want? Even if it went platinum, do I really need that? No.'
"But a great film, that's another first. And I'm somebody that wants firsts."
It played at the Sundance Film Festival in January and will be released this summer.
Film clips courtesy Indomina Releasing
Go to next video: Deaf rapper performs flash mob gig