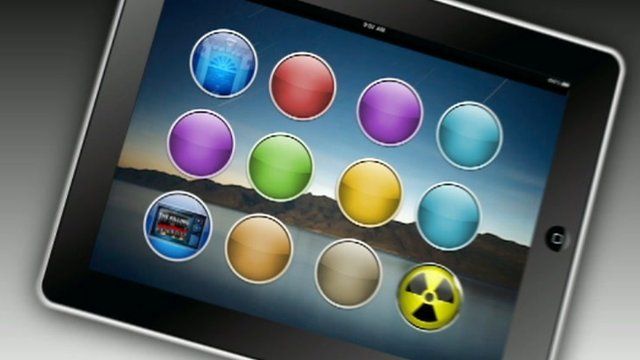 Video
Apps a prime minister needs on tablet computer or phone
The prime minister is to get his own smart phone app, and there are calls for all MPs to be given a tablet computer amid claims that it could save money, despite the initial £400 costs.
Andrew Neil asked Torsten Stauch, of Red C and Appshed, who designed an app for former MP George Galloway, about why politicians should embrace the technology.
Former Business Minister Lord Jones offered his view on the good and bad points about tablet computers.
MORE FROM THE DAILY POLITICS
More clips and news on our BBC website; 'like' us on Facebook page; follow us on Twitter
Go to next video: Onavo: an app that shrinks data