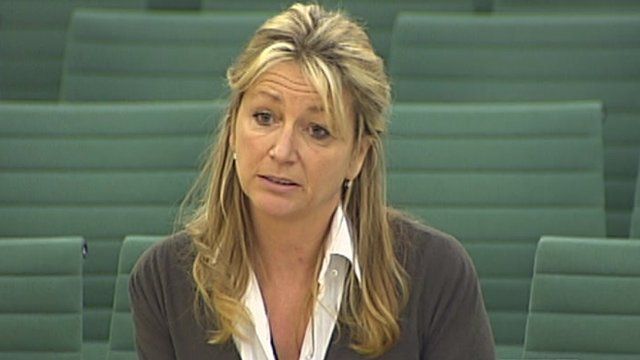 Video
Clarkson's ex explains how she received injunction
The ex-wife of TV presenter Jeremy Clarkson has said she began "shaking" when she found out he had gained an injunction preventing their alleged affair being reported.
Alex Hall, who had been planning to write a book, was ordered not to talk about a renewed relationship she claimed she had engaged in with the re-married star.
But she told MPs and peers she had not planned to give "salacious" details and that her free speech had been impaired.
The Joint Committee on Privacy and Injunctions, made up of 13 MPs and 13 peers, is looking at whether laws involving privacy need to be updated. it is expected to report its conclusions next month.