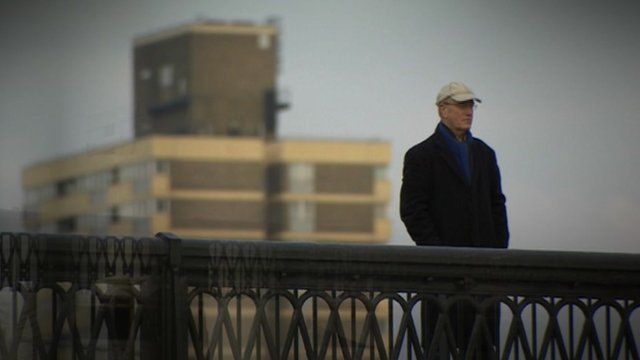 Video
Olympics ruined London wasteland says writer Iain Sinclair
The writer Iain Sinclair has spent decades documenting London and its edgelands and reckons the Olympic development in east London has ruined a "wonderful wasteland".
He said the summer games have created a "concrete arcadia" and led to the loss of warehouses, and ended the walking, cycling and fishing in the area with the "privatisation of public space".
Mr Sinclair will be a guest on Daily Politics on BBC2 about 12:40 GMT on Wednesday 22 February to debate his ideas with Conservative MP Nick Herbert and Labour MP Caroline Flint. The programme runs on BBC2 from 11:30-13:00 GMT and can be seen later on iPlayer.
MORE FROM THE DAILY POLITICS
More clips and news on our BBC website; 'like' us on Facebook page; follow us on Twitter
Go to next video: What happened to Olympic promises?