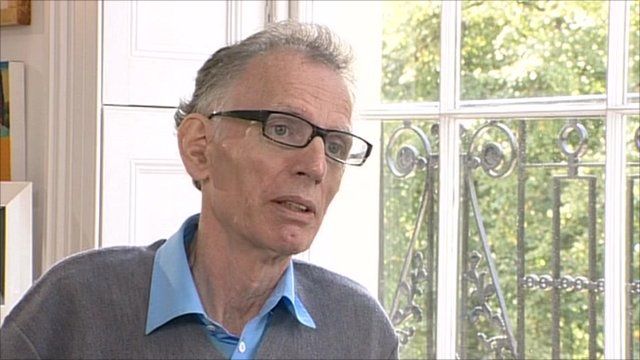 Video
Philip Gould: I would not wish to have died the person I was
The pollster and political strategist Philip Gould was recruited by the Labour party in the 1980s by Peter Mandelson to introduce new ideas to broaden the party's appeal and was seen as crucial to Tony Blair's three election victories.
He spoke to the BBC's Andrew Marr about an updated version of his book on New Labour, The Unfinished Revolution, and described the relationship between Tony Blair and Gordon Brown in the early years as being so close "they were almost one person".
Over the last three years he has undergone treatment for cancer of the oesophagus which has recently recurred. He described the intensity of being in a "different place", knowing that he will not recover.