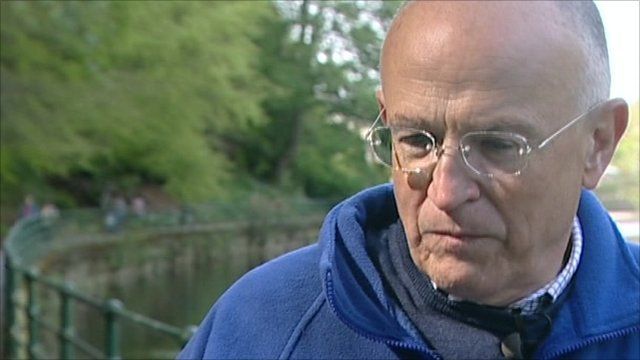 Video
Deeper and faster cuts needed says venture capitalist
Economic cuts should be deeper, and made faster to balance the country's books, says venture capitalist John Moulton.
Cutting the deficit has been a relentless aim of the coalition government since it was formed a year ago this week, although Labour claims too much state expenditure is being cut too quickly.
Mr Moulton's radical plan advocates short-term pain for long-term gain.
Michael Buchanan met Mr Moulton and jobseekers in Northumberland to see what they thought.
John Moulton will be a guest on Wednesday's Daily Politics around 1240 BST.