Media player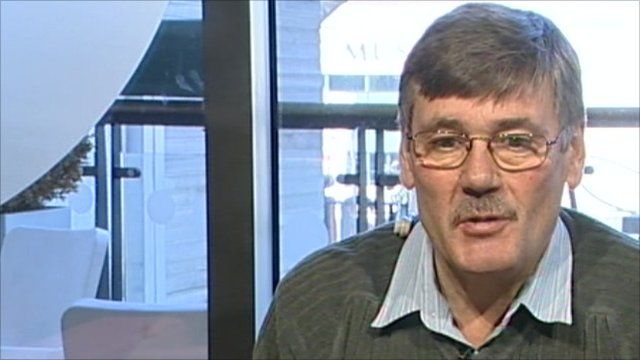 Media playback is unsupported on your device
Video
Ainsworth dismisses latest Wikileaks reports
Former Defence Secretary Bob Ainsworth called the latest round of Wikileaks reports "gossip" and said they shouldn't be taken seriously.
Mr. Ainsworth was reacting to reports which said US military commanders in Afghanistan were critical of the British military's counter-narcotics operations in Helmand Province.
In one of the leaked cables, a US military commander is quoted as being "particularly dismayed by the British effort" in fighting the drugs trade in Afghanistan.