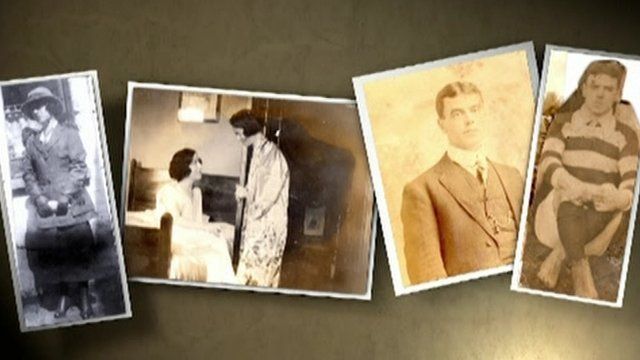 Video
1916 siblings on opposite sides of history
With the centenary of the Easter Rising this week and Battle of the Somme later this year, more stories are emerging about life in 1916 Ireland.
For a family from Belfast, those two events were intensely personal.
Sisters Elizabeth and Nell Corr took part in the early stages of the Rising - rebelling against the British, as two of their brothers were fighting for the Allies in World War One.
BBC News NI's Catherine Morrison reports.