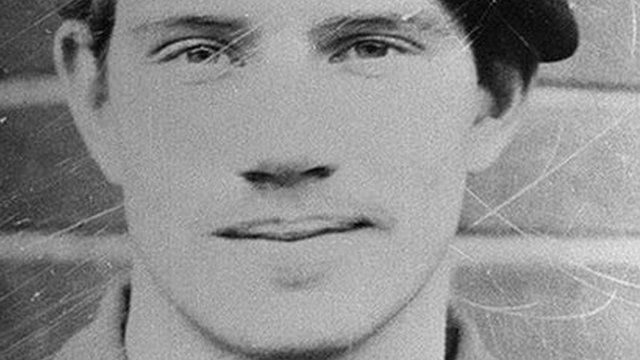 Video
Ombudsman refer investigation to PSNI after trial collapse
An investigation is under way after the collapse of the trial of two former Royal Ulster Constabulary officers.
The new investigation relates to the Police Ombudsman inquiry into the two former RUC officers.
John McGahan, 71, and Philip Noel Thomson, 64, were accused of perverting the course of justice during the investigation of an IRA murder in 1979.
Prosecutors decided not to go ahead with the trial after receiving new information from the Police Ombudsman.
The Police Ombudsman's Office said that it had passed the matter to the police.
BBC News NI's Home Affairs Correspondent Vincent Kearney reports.