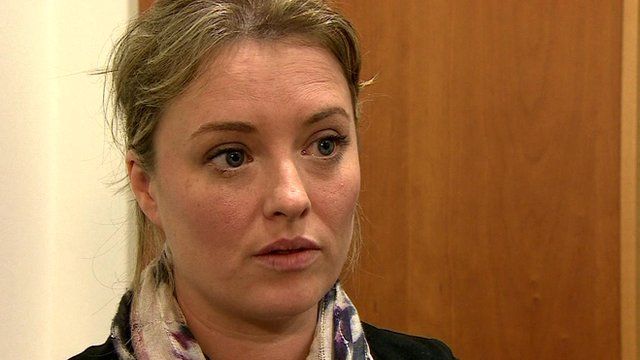 Video
Maíria Cahill allegations: Sir Keir Starmer opens prosecution cases review
A human rights lawyer has begun a review of how the public prosecution service dealt with three cases linked to the alleged rape of a Belfast woman and claims of an IRA cover-up.
Sir Keir Starmer is a former head of the Crown Prosecution Service for England and Wales.
Maíria Cahill spent an hour on Friday outlining her concerns about the way her allegations were handled.
She claims an IRA member raped her when she was a teenager.
She claims that other senior IRA members later investigated and covered up her alleged abuse.
From Belfast, Chris Buckler reports.
Go to next video: Lawyer opens Mairia Cahill review