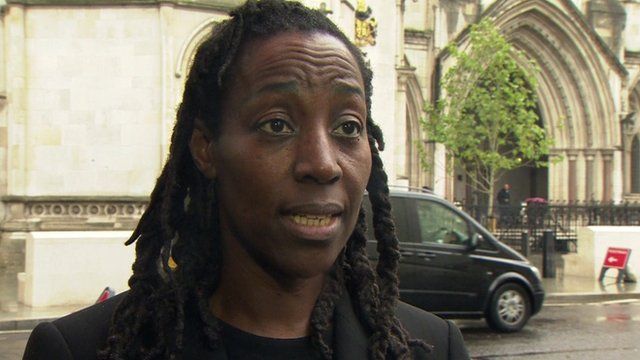 Video
Disappointment at Northern Ireland abortion ruling
The High Court in London has ruled women from Northern Ireland are not legally entitled to free abortions on the NHS in England.
The case was brought by two women who launched a legal challenge against the current position.
Unlike the rest of the UK, abortion is only allowed in very restricted circumstances in Northern Ireland.
More than 1,000 women each year travel from Northern Ireland to have an abortion in other parts of the UK.
The claimants lost the application but are seeking permission to appeal to the Court of Appeal.
Their solicitor, Angela Jackman, said she was disappointed with the ruling but was confident there "was scope for further consideration" of their legal argument.
Go to next video: Spanish protest over abortion bill