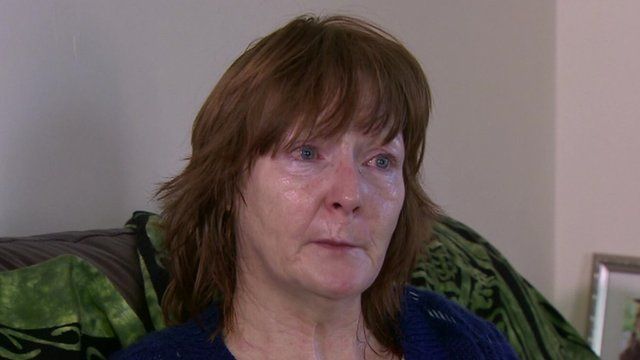 Video
'I was a child crying for help' - NI abuse victim
The biggest public inquiry into child abuse ever held in the UK is due to begin its first public hearings in Northern Ireland later.
It will examine the care of young people in state, voluntary and church-run organisations over a 73-year period.
Kate Walmsley, who was abused while at Nazareth House Children's Home in Londonderry, said because she reacted to the abuse she was branded a delinquent.
She said: "I was a child crying for help."