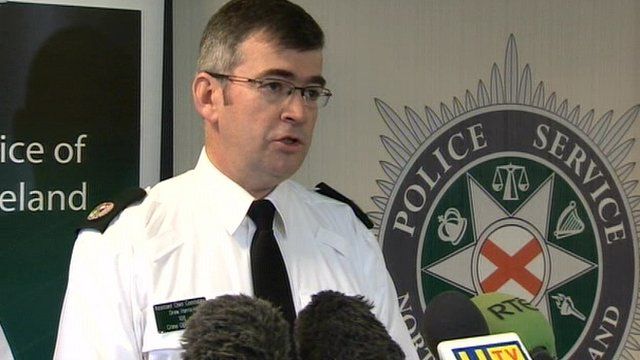 Video
Belfast city centre bomb "partially exploded" say police
The police have said that a bomb in a car left at the entrance to Victoria Square car park partially exploded.
A masked gang hijacked a car in north Belfast at 21:30 GMT on Sunday, placed a bomb on board and ordered the driver to take it to a shopping centre.
Assistant Chief Constable Drew Harris said if the bomb had fully detonated while the driver was in the car, there is no doubt that "he would have been killed outright".
Go to next video: Bomb partially explodes in Belfast