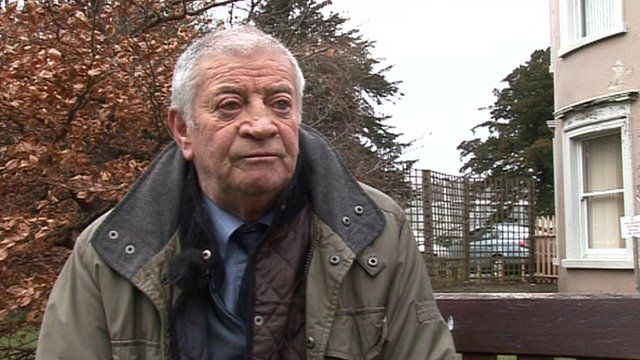 Video
Bethany survivors want justice after Magdalene apology
The Irish government's decision to apologise to the women who worked in the Magdalene Laundries - workhouses run by nuns - has prompted members of the Bethany Home Survivors Group group to say they also want justice.
Magdalene laundries were places for what were described as "fallen women".
They were workhouses to where the Irish authorities sent Catholic girls and women considered "troubled" to do unpaid manual work.
The last one closed in 1996.
Bethany Home was a Protestant place for "fallen women" and unmarried mothers. It closed in the 1960s.
BBC Newsline's Dublin correspondent Shane Harrison reports.