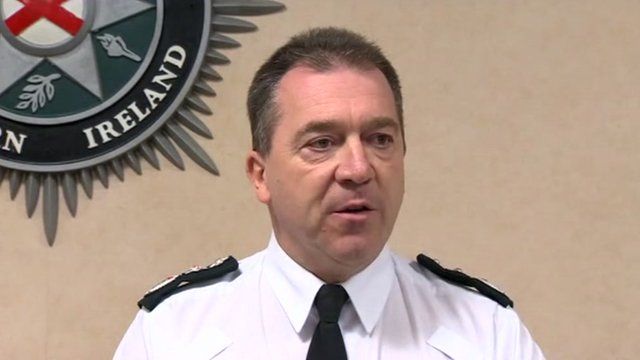 Video
Police chief apologises for Pat Finucane murder
The Police Service of Northern Ireland has apologised to the family of solicitor Pat Finucane, who was murdered by loyalist paramilitaries in front of members of his family in Belfast in 1989.
A government-commissioned report by Sir Desmond de Silva into the killing concluded that there were "shocking" levels of state collusion, but said there was no over-arching state conspiracy, and that ministers were not involved.
Chief Constable Matt Baggott of the PSNI described the findings as "unequivocal" and said he was offering a "complete, absolute and unconditional apology" to Pat Finucane's family.
Go to next video: Finucane wife: 'Report is a sham'