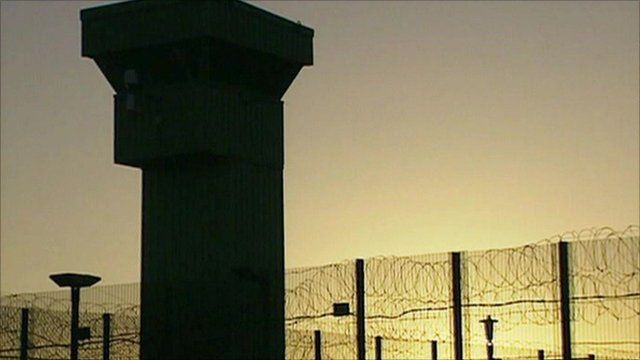 Video
Billy Wright murder inquiry due
A public inquiry into allegations that the death of loyalist prisoner Billy Wright may have been the result of collusion will be published on Tuesday.
The leader of the Loyalist Volunteer Force (LVF) was shot dead by INLA prisoners in the Maze prison in December 1997. Since then, questions have been raised as to how Wright could have been murdered inside a high-security prison.
The investigation, which was established in May 2007, considered whether any act or omission by the prison authorities or other state agencies facilitated Wright's death, and if any of those acts or omissions were intentional or negligent.
Mark Simpson reports.