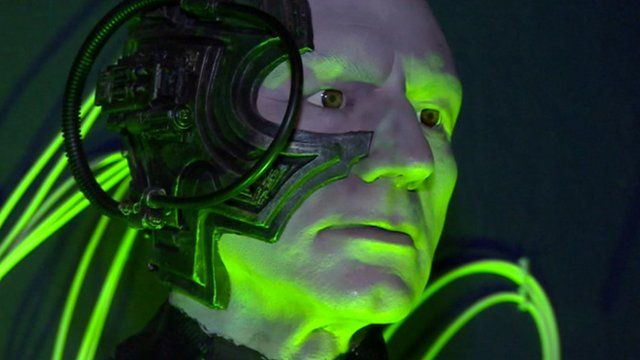 Video
Robots from film and TV spanning 40 years in exhibition
Robots, Cyborgs, and other mechanical models are taking centre stage in an exhibition in Newcastle.
A variety of models from films and TV shows including Iron Man, The Terminator and Robocop, are all going on display at the Centre for Life from the weekend.
Exhibition organiser Duncan Yellowlees described the the private collection, which is all owned by one individual, as "extraordinary".
Go to next video: First look at Jibo the home robot