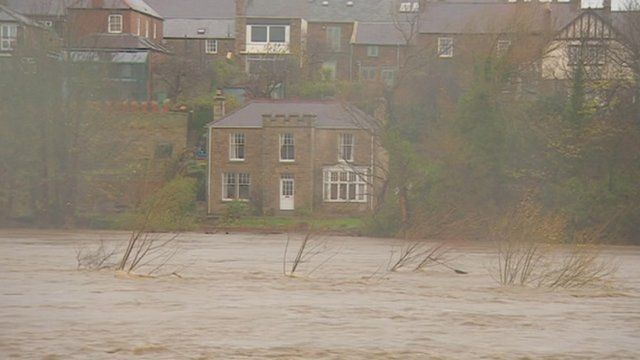 Video
Chronic housing crisis for Corbridge flood victims
Dozens of people flooded out of homes in a Northumberland village are now facing a housing crisis.
Estate agents have said there is an acute shortage of rental properties in the Corbridge area as a result of Storm Desmond, with flood victims in Cumbria also starting to look for temporary housing in Northumberland.
Many families are having to rely on the goodwill of relatives and friends to offer shelter and accommodation over the Christmas period.
Estate agents Mandy Denning, from Finest Property, and Neil Foster, from Foster Maddison, said the chronic shortage of rental accommodation is unprecedented
Go to next video: Inside couple's B&B wrecked by floods