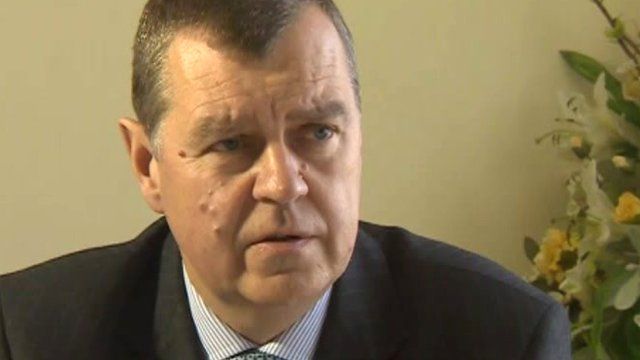 Video
Former Cleveland Police officer 'saddened' by scandal
A retired policeman and former head of crime for Cleveland Police said he is "saddened" to see the force's reputation "dragged through the mud" by the recent corruption scandal.
An investigation, triggered by Mark Braithwaite raising concerns about an allegation of corruption, grew and turned into a costly four-year operation which ended with no charges brought.
Former police authority chairman, Dave McLuckie, who was investigated along with nine others as part of Operation Sacristy, branded the investigation into alleged expenses corruption as misleading and a "waste of money".
Cleveland Police said that senior posts should undergo "public scrutiny".