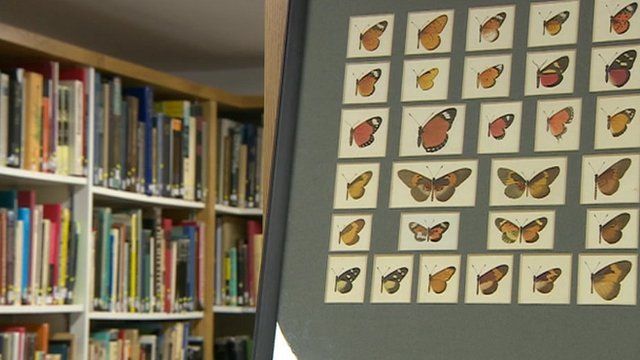 Video
Newcastle's Great North Museum natural history treasures unveiled
Part of a Newcastle museum which houses natural history treasures is opening its doors for the first time.
The Great North Museum is letting the public in to its library of natural history and antiquary collections which contains treasures such as a first edition of Darwin's Origin of Species.
The Natural History Society of Northumbria began collecting material for the library in 1829.
It now has more than 6,500 books and 500 journal titles on a range of subjects including zoology, botany and ecology.
The collection opens to the public at the end of August, but Look North's Gerry Jackson went for a preview.