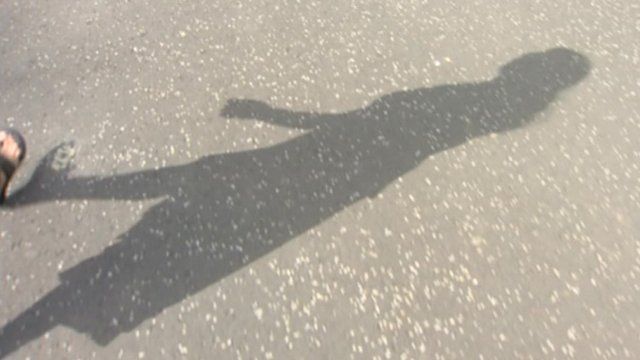 Video
Angelou Centre helps 'abused' arranged marriage brides
Hundreds of women who have come to the north-east of England after arranged marriages to British citizens are being held prisoner in their own homes.
That is the claim of the Angelou Centre, a Newcastle charity which has helped some of them escape and make new lives.
The women, from Africa and countries such as Bangladesh, voluntarily enter into what seem to be promising marriages.
It is only when they arrive in the UK that their husbands become violent and controlling.
The centre is now facing a financial crisis after losing some of its funding.
For this exclusive report Look North's Sharuna Sagar met two women whose lives have been transformed by the organisation.