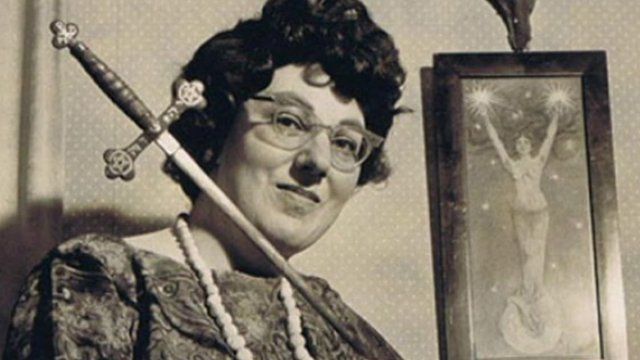 Video
Brighton 'witch' Doreen Valiente's possessions go on display
Artefacts and paraphernalia belonging to a woman regarded as "the mother of witchcraft" have gone on display in her home city of Brighton and Hove.
Doreen Valiente made history when the block of flats she lived in was awarded a blue plaque more than a decade after her death.
Now some of her possessions and documents from her personal collection have been made accessible to the public in an exhibition at Preston Manor.
Many of the items show the "ordinariness" of witchcraft, according to venue officer Paula Wrightson, but the collection also reveals some eye-opening possessions.
They include a cauldron, a bottle of "live" curses and the Book of Shadows that she rewrote, which became the basis of modern witchcraft.
Her entire collection was passed to the Doreen Valiente Foundation, which pledges to ensure it is kept intact and never split up.