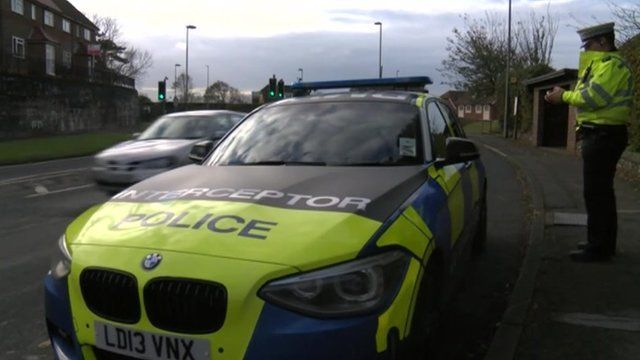 Video
Sussex drink charge drivers named and shamed
Every motorist charged with drink driving or taking drugs is to be publicly named by Sussex Police this Christmas.
The force said it was the first time it had published the name and address of every motorist told to appear in court on suspicion of driving under the influence of drink or drugs.
A spokesman said publishing drivers' details on the Sussex Police website was aimed at preventing what it called "avoidable tragedies". He said the force aimed to publish as many of the court results as possible.
"I hope identifying all those who are to appear in court because of drink or drug driving will act as a deterrent and make Sussex safer for all road users," said Chief Insp Natalie Moloney.