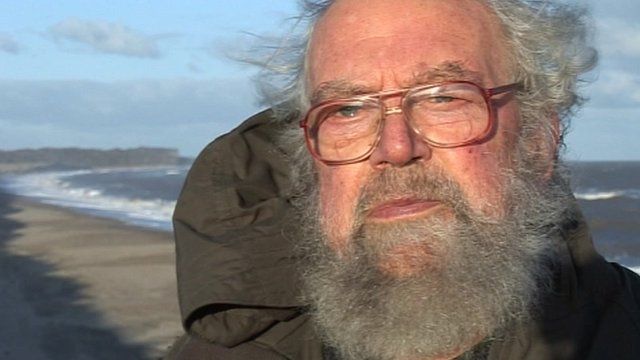 Video
Easton Bavents cliff homes payout offer 'not enough'
An offer of compensation to help the owners of homes threatened by the sea has been condemned as inadequate.
People living near the crumbling cliffs at Easton Bavents in Suffolk have received an offer of a maximum £25,000 from Waveney District Council.
Peter Boggis, who built his own sea defences to save the stretch of coastline and the homes on the cliff edge, said the offer of compensation does not go far enough. He described the figures as "absolutely disgusting".