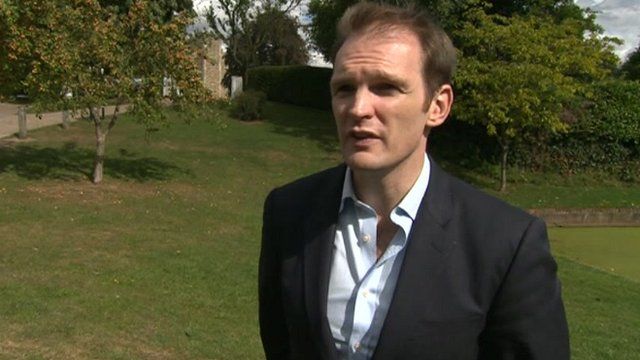 Video
'Tougher checks needed' for overseas doctors
The General Medical Council is to be given new powers to check the English-language skills of all doctors working in the UK, under government proposals.
On Saturday, Health Minister and Suffolk Central MP Dan Poulter said: "Overseas doctors make a hugely valuable contribution to the NHS, but it is clear that tougher checks are needed."
Dr Stuart Gray, the son of a Cambridgeshire man who died after he was injected with a lethal dose of painkillers said the "common sense" move was long overdue.
Dr Daniel Ubani, from Germany, killed David Gray in 2008 with 10 times the recommended dose of diamorphine after confusing it with another drug.