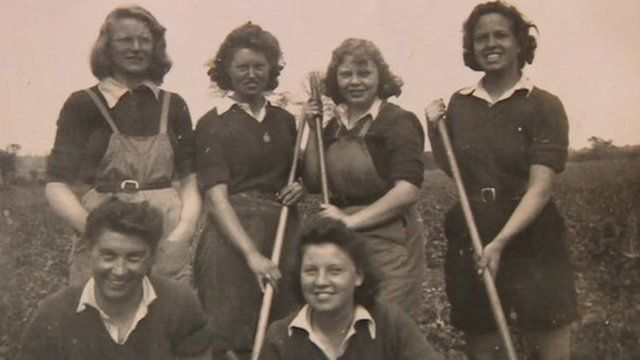 Video
Campaign for Land Girls monument in Staffordshire raises £65,000
A fundraising campaign for a memorial celebrating women who served in the Land Army during World War Two has reached a major milestone.
The Staffordshire Women's Food and Farming Union (SWFU) has raised £65,000 - enough for the sculpture itself.
Now it just needs a further £20,000 to pay for installation, engraving, landscaping and the unveiling ceremony.
It is hoped the sculpture will be in place at Staffordshire's National Memorial Arboretum by the autumn.