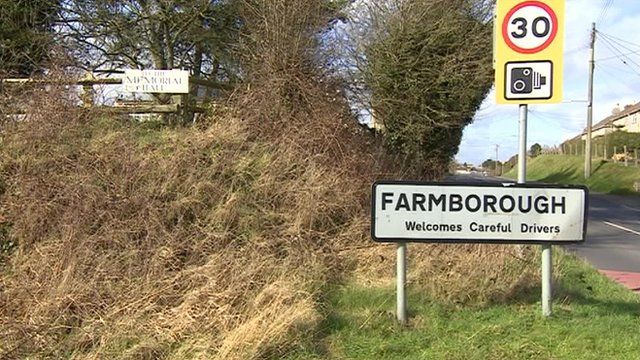 Video
Somerset WI declares independence in protest over reshuffle
Around 40 members of a Women's Institute group in Somerset have started a revolution against the organisation after being told they had to join up with groups in Bristol.
Farmborough WI, located between Bath and Bristol, received a letter from the Institute informing them they were being moved from their local cluster - which they have been in for over 50 years - as part of an area reshuffle.
In protest, every single member of the group resigned from the WI and have set up a local ladies organisation of their own.
Andy Howard reports.