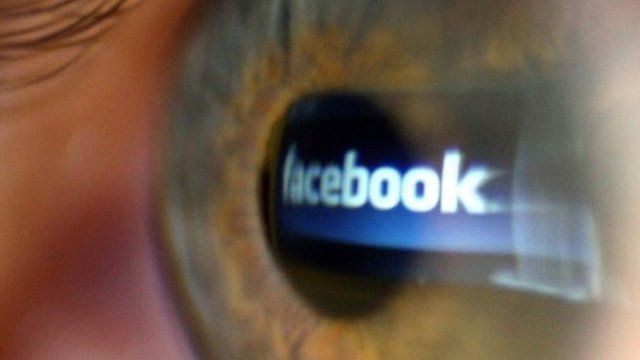 Video
Revenge porn victim left 'insecure' after photos posted online
A woman said becoming a victim of revenge pornography had affected relationships with her family, friends and work colleagues.
The 18-year-old, from Shropshire, said friends warned her photos and video had been posted on Facebook, attracting "disgusting comments".
She said the experience had made her feel "insecure" even walking down the street and no action had been taken by police when she reported the incident.
A Freedom of Information request by the BBC revealed children as young as 11 have been among the 1,000 alleged victims of revenge porn, since new laws were introduced last year.
In 61% of reported offences across the country no action was taken by police against the alleged perpetrator.
Facebook said the sharing of non-consensual images had absolutely no place on its site.