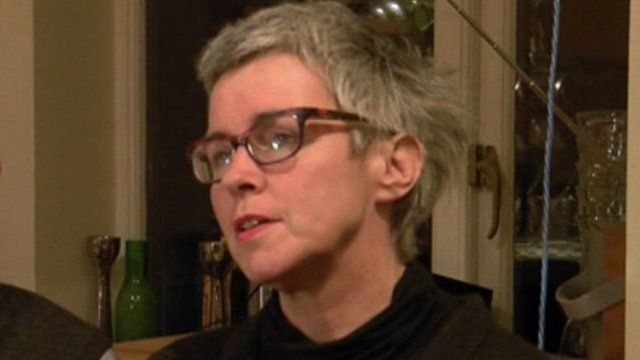 Video
Southern Health warning is 'another layer of outrage' for Connor Sparrowhawk's mother
The mother of Connor Sparrowhawk, whose death in 2013 sparked an inquiry into Southern Health NHS Foundation Trust, has said she felt "another layer of outrage" after it emerged warnings over health and safety were raised before he died.
A chartered health and safety practitioner, who was employed as the interim head of health and safety at the trust in November 2011, said senior staff at the mental health trust were told safety failings could be breaking the law.
Sara Ryan said the new revelations left her "distressed to her core".
Southern Health NHS Foundation NHS Trust's chief executive Katrina Percy said the issues raised in 2011 had been "looked into and addressed".
Go to next video: Neglect contributed to bath death