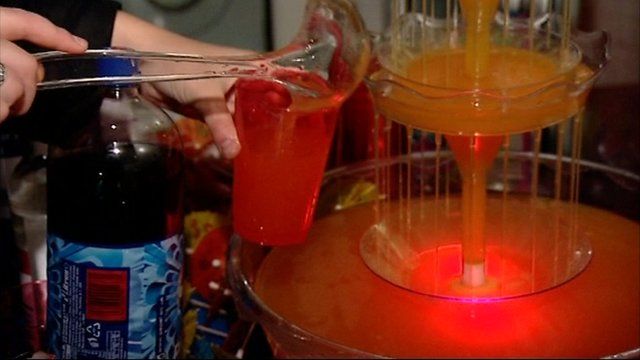 Video
Party teams target Oxford student noise
A team set up to tackle the problem of student noise has been operating in Oxford.
The city's Party Patrol scheme, which cost £12,000, began in May and is aimed to reduce problems among the city's student population of 32,000.
The team has the power to measure noise levels, confiscate music equipment and hand out £100 fines.
Over the freshers period between September and October it responded to 15 cases of noise from households and served two warning notices.