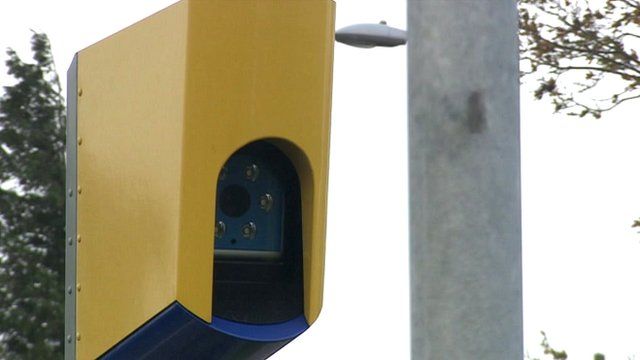 Video
New Norfolk speed cameras 'not a cash cow'
A new generation of digital speed cameras on Norfolk's roads are "definitely not a cash cow", police have said.
The £20,000 Truvelo D-Cam cameras take photos of number plates and drivers before sending them to Norfolk Police in seconds using 3G mobile data. The new technology is also able to identify drivers and spot if they're committing other offences such as using their mobile phone.
At least five are on order for the county and they will replace old film cameras at existing sites.
AA president Edmund King said he would rather money be spent on "cops in cars" than speed cameras, and feels they should not be relied upon too heavily.
Some have expressed fears the cameras could be used as a cash-cow - but this was refuted by police.
Anne Pointin, from the Norfolk and Suffolk Safety Camera Team, said: "They're definitely not a cash cow. Any surplus from speed awareness courses goes right back into road safety."
Ch Insp Chris Spinks from Norfolk Police told BBC Look East how they work.