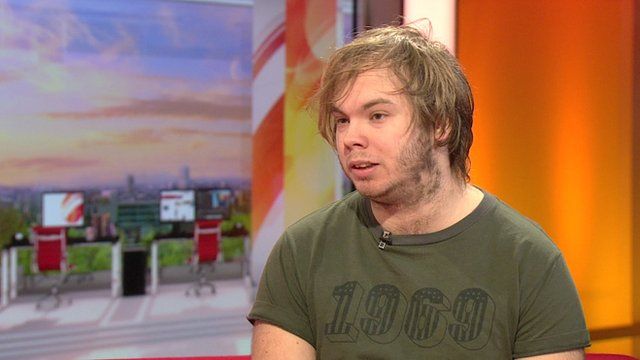 Video
Warrington-based Viola Beach had the 'talent to be successful'
British indie band Viola Beach who were killed along with their manager in a crash in Sweden had the "talent and drive to be successful".
Kris Leonard, River Reeves, Tomas Lowe, Jack Dakin and manager Craig Tarry, who were aged between 19 and 32, were killed when their car plunged from a bridge into a canal on Saturday.
Lee Harman, editor of Warrington Music website, said they were a "special bunch of lads" and "it's tragic this has happened".
The Warrington-based band had hours earlier played their first gig outside the UK.