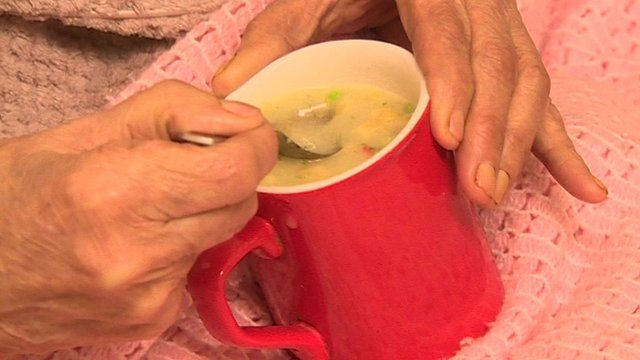 Video
Elderly Haringey woman 'receiving inadequate care'
The number of older people needing care is expected to rise by 60% in the next two decades, but some have claimed the care system in the capital is already severely stretched.
BBC London was contacted by friends of an 81-year-old woman living alone in Haringey, north London.
"Barbara" (not her real name) is supported by the council but her friends say the care she receives is inadequate.
You may find some parts of Alpa Patel's report upsetting.
Go to next video: Homeless carer's life in her car