Media player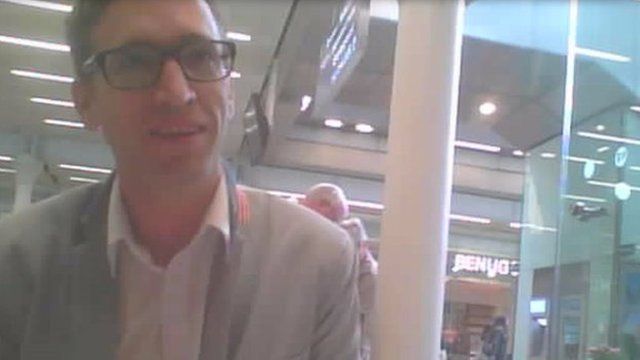 Media playback is unsupported on your device
Video
'Miracle autism' cure exposed as bleach
A man who calls himself a reverend has sold bleach to a BBC undercover reporter as a cure for autism.
Leon Edwards, who works for an American organisation called the Genesis II Church, sold sodium chlorite and hydrochloric acid, which combined make bleach, to a reporter posing as the relation of an autistic child.
He says it should be administered in a baby's bottle to treat the condition, claiming 170 children had their diagnosis removed in four years.
A conference to promote the chemicals, called the Miracle Mineral Solution, is due to take place in a manor house in Surrey on Friday.