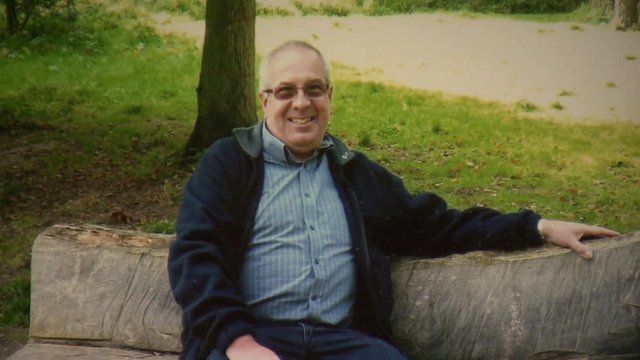 Video
Thames Water fined £300,000 over death of a worker
Thames Water has been ordered to pay £300,000 after a worker was killed at one of its plants in east London.
The water company was fined after employee Raymond Holmes died when he was crushed by a reversing vehicle in 2010.
Southwark Crown Court heard how the company had breached health and safety rules at the Coppermill Lane water treatment works where Mr Holmes died.
He had been due to retire after 30 years employment at the company.
Martin Baggs, chief executive officer of Thames Water, said: "His tragic death is something that will never be forgotten, either by myself or anyone else within the company. It is a constant reminder to all of us that safety must be the highest priority for everyone work for us."
BBC London's Sarah Harris reports from court and also speaks to Mr Holmes' daughter Laura Wyer and Tim Galloway of the Health and Safety Executive.