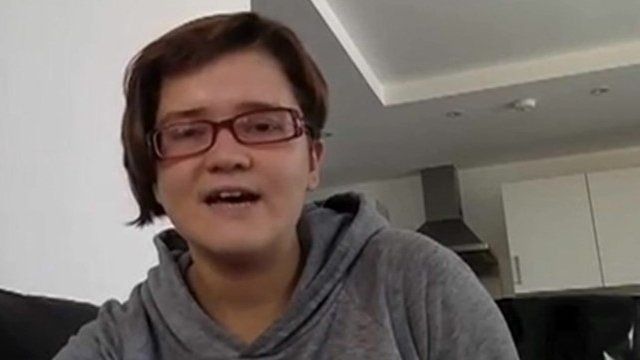 Video
London cyclist most likely jumped red light, inquest hears
An inquest has heard it was "most likely" a London cyclist jumped a red light before she was hit by a lorry and died.
In November last year, 24-year-old Venera Minakhmetova became one of six cyclists to die in the capital in a two week period when she was hit by a lorry at Bow roundabout on her way to work.
The inquest into her death also heard the red-light theory was something disputed by the family and campaigners who say the lights there are confusing and dangerous.
BBC London Transport Correspondent Tom Edwards spoke to Venera's sister Dina Minakhmetova, Met Police officer Simon Wickenden and London Cycling Campaign's Charlie Lloyd.