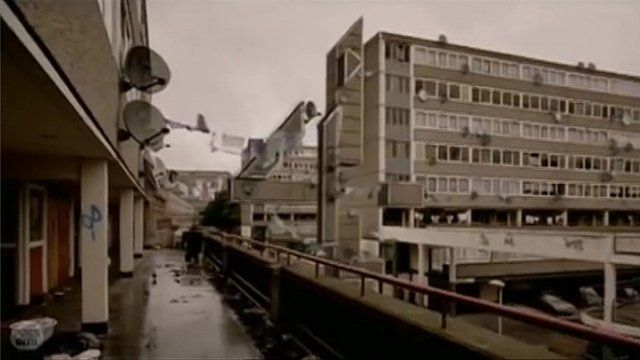 Video
Channel 4 attacked over Aylesbury Estate advert
A campaign has been launched to change people's perceptions of a south-east London estate which residents say has been misrepresented by Channel 4.
Ten years ago, the broadcaster filmed an "ident" at the Aylesbury Estate, which it uses to introduce programmes. However, residents claim Channel 4 added shopping trolleys, bags of rubbish and effects which changed the look of the estate.
Tenants have now teamed up with a filmmaker to make an alternative ident, which they feel more accurately reflects life on the estate.
Resident Wilson Mayamba and community worker Charlotte Benstead spoke to BBC London's Jean Mackenzie about why they think Channel 4 misrepresented the estate and filmmaker Nick Street and residents Viv and Milly discuss how the new advert better represents their home.
Channel 4 says, since BBC London got in contact, it has now viewed the new film, liked it and has been in contact with the filmmaker about running it once. However the broadcaster said it would not be dropping the original ident.
Footage courtesy of Channel 4
Go to next video: Legacy left by Benefits Street?