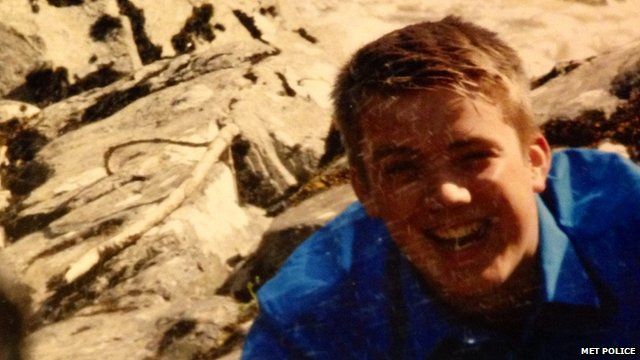 Video
Daniel Spargo-Mabbs death: 'He was an amazing boy'
The family of a teenager who died after apparently taking ecstasy have said he was an "amazing boy".
Tim and Fiona Spargo-Mabbs also urged young people tempted to take drugs to talk to them first about what happened to their son.
Daniel Spargo-Mabbs, 16, was taken to hospital in the early hours of Saturday after becoming unconscious at a rave in Hayes, west London. He died on Monday.
On BBC London 94.9, his father Tim said: "We want to say to any child tempted to take any illegal drugs, talk to us first.
"We'll tell you about the machines, the hospital, the ventilator, the whole shebang.
"We don't want this to happen to anybody else."
Tim and Fiona Spargo-Mabbs spoke to Vanessa Feltz on BBC London 94.9, and his mother said Daniel was an amazing son.
Two men have been charged with supplying Class A drugs following Daniel's death.