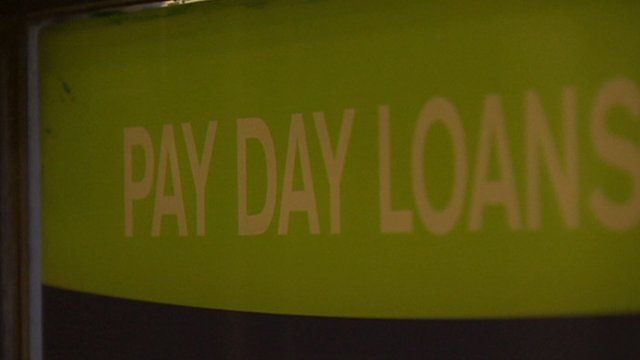 Video
Credit union turns to west London community
A credit union in west London has decided to take on pay day loan companies by getting closer to the communities that need them with pop-up shops..
Jonathon Read, chairman of Your Credit Union, says the branches it has opened are aimed at bringing banking back to the community.
Labour MP for Hammersmith Andy Slaughter says credit unions are doing a good job and need more government funding.
In a statement, the government said it was introducing a law to cap the cost of pay-day loans - some of which can charge interest of 4,000% on short-term loans.
This report is by BBC London's Alice Salfield.
Go to next video: Alternative to pricey payday loans