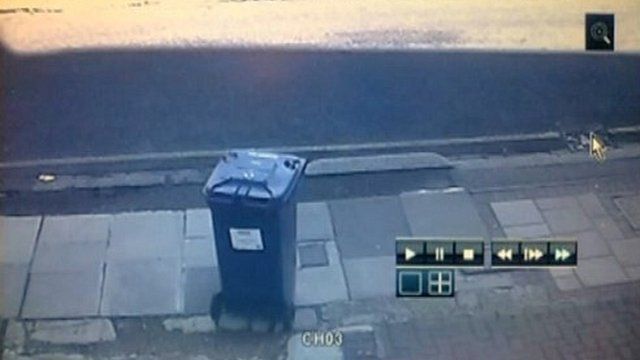 Video
Wheelie bin court case costs neighbour £15,000
What began as a row over a wheelie bin has ended with one of the residents involved being told to pay £15,000 in court fees.
Liaquat Ali, from Edgware, north-west London, had already lost a civil action case in which his neighbour claimed the bin was blocking an alleyway. Now he has lost the battle against the court costs.
His local MP, Matthew Offord, says he will take the issue to the attorney general.
BBC London's Gareth Furby spoke to Mr Ali and the MP for Hendon.