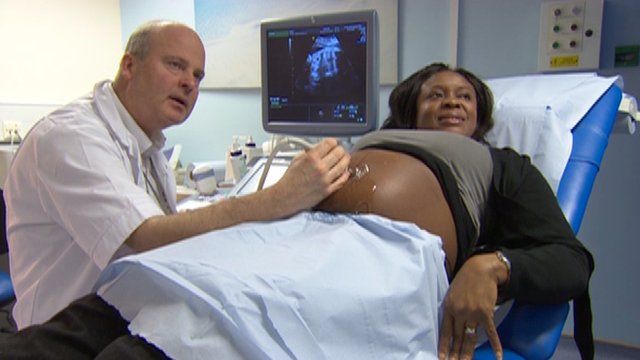 Video
St Thomas's awarded for reducing preterm births
A clinic at St Thomas's Hospital has won an award for reducing the number of premature births in south-east London.
The pioneering clinic, funded by the baby charity Tommy's, has developed tests to accurately predict those mothers at risk of going into early labour.
It says similar units could be rolled out across the country to save the lives of babies born too soon.